Thinking talks | Philosophy – the Medici House of Thoughts | Vit M for Meaningfulness |
Philosophy the desideraturm for the 21st century branding |

Dr A A Drzewiecka
Probably stuck in four walls thinking to yourself … what is happening to me ? what is happening to the world? Why am I being all of the sudden so reflective on the matter of mysterious and also twistedly complex with a modest dose of the simplicity of the matter called the life ….?
Well… you are on the right path …. The path of reflection … the journey towards yourself and your digestive track of thoughts…
Sometimes asking the BIG for some appear to be too wide for others purely unnecessary… in the end, they are the unstoppable questions of life… the particles that add moments of meaningfulness to living |
Philosophy might appear to be very intimidating for some as it strips off the layers of security from a human being, leaving only the nude blanket of own capabilities of thinking and transforming thoughts into valuable results … the odyssey of thoughts represents never finalised process of digestion of abstract images that for some purely do not present any significant value as they are oftentimes grounded on intangibility … appearing to be oftentimes too difficult to grasp, not presenting an easy neither clear career path to follow |
So why philosophy matters?
It is the universal Medici House of science, humanities, arts and human meaning … it provides the thinking grounds to understanding what life is and how it can be transformed into something more than it is now … by the use of thoughts, focus, attitudes, collaborations and linkage between varieties of disciplines |
Just as The House of Medici, the Italian banking family and political dynasty that was recognised in Florence in the 15th century as a result of their extended influences over various areas of life, steadily gathered and expanded since the 13th century throughout years giving birth to creativity, commerce and Italian "way" of looking at business through the prism of Family, similarity the House of Meaningful Thoughts, Philosophy with its potentials and powers to translate abstracts into life lessons that add essential vit M for Meaningfulness to the quality of living can be seen as the dynasty of thinkers for the future thinkers …. |
As quality requires a constant process of never-ending perfection, active search for ways to improve, enhance, accelerate and boost the value of heightening … here the gates open to the House of Thoughts … the castle of creative transformation and the re-shape of status quo leading towards innovation and possibilities… as the result of hard work of the mind …. And the power of the brain bringing the thought of
"creo ergo sum" | Dr A A Drzewiecka
to reality
And here comes the branding… the art of expression of the complexity of information through a simplistic design and clear imagery … this process of architecture that masters the quality is grounded on deep thinking … it empowers the innovation, it reframes the old while replacing with new and translates presence into tomorrow's thinking ….
The true quality is based on a high-level thinking that processes complexity and translates it into simplicity …
Steps towards high level of creativity in the branding process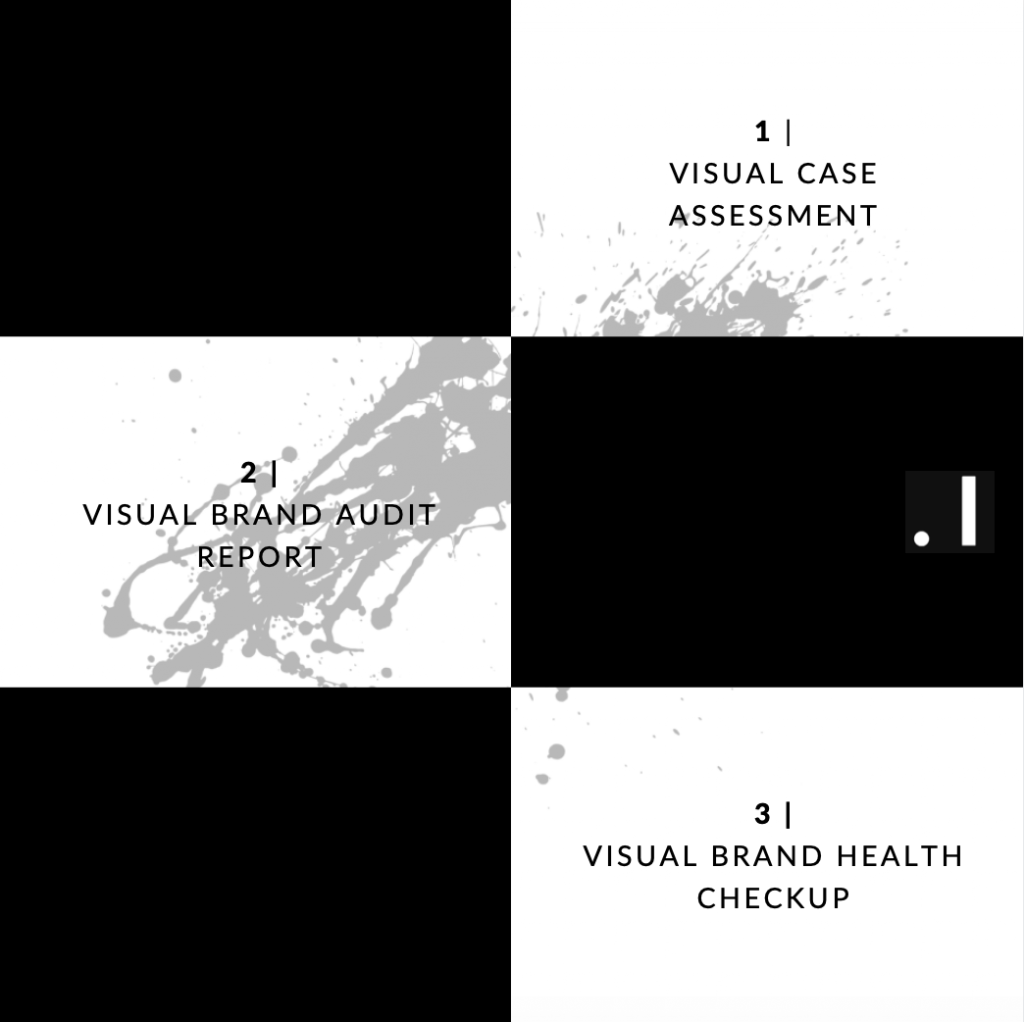 Get in touch { HEREHERE }